The Roundhouse Winter Craft Beer Festival Is Back!
Steam Whistle Brewing, in association with the Toronto Railway Museum, invites you to participate in the Roundhouse Winter Craft Beer Festival.
Celebrate Craft Beer The Most Canadian Way!
Get your parka, long johns, and all the flannel you can find, Winter Craft Beer Fest is back!
Join us with your favourite Ontario Craft Brewers outside Steam Whistle Brewing in Roundhouse Park for another year of beer, food and fun.
IMPORTANT UPDATE:
To ensure the safety of our guests, we have decided to postpone The Roundhouse Craft Beer Festival. All tickets will be automatically refunded and you will be notified when we have an update on a new date.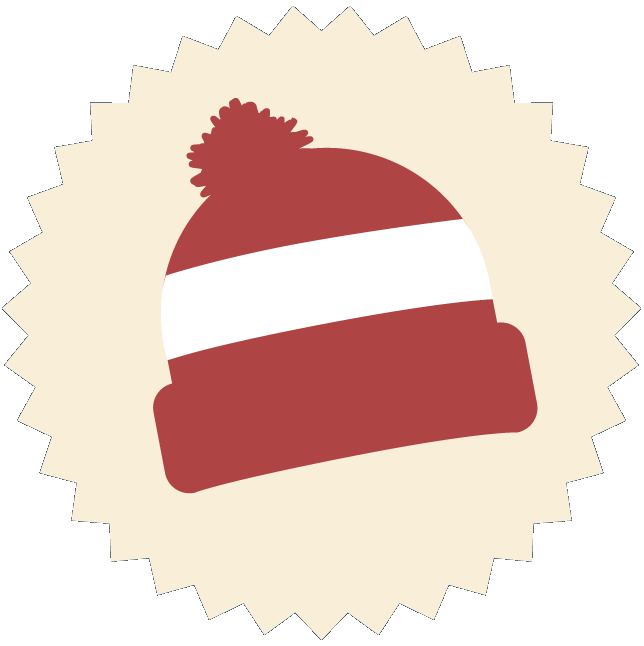 The finest fashion for the first 500 people, our Limited Edition 2022 RHCBF toque
Tokens are $1 each and vendors charge 1 for a 4oz or 2 for an 8oz (some may charge more for higher ABV beer)
Food by the Biergärten including Bratwurst, Nuremburg Sausage, Pork Hock, Pretzels and Fries.